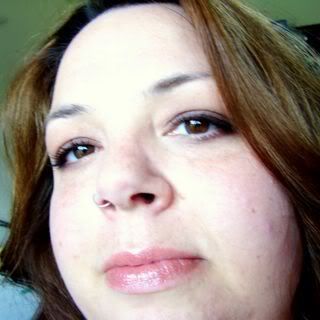 I have been hooked on scrapping since 1996 when I discovered my LSS that had just opened!
I work p/t as a hairstylist, am married to my high school sweetie for 12 years and have 2 children... Aaron is 7 and Adrian is 4.
Scrapping is my quiet, relaxing time, and I just can't get enough of it.