I'm so excited to finally share this blog with you all! We've been busy bees all month getting some awesome challenges ready for you and the DT has done some amazing LOs to inspire you. There's links in the sidebar to their bios and some wonderful examples of their work, so stop by there and leave them some love!!
We are here because we want to inspire you to be creative, and we'd love to see what you make! You can link us to your creation in a comment, and there will even be the occasional random prize given away to a participant. For more details about what we are all about and how things will work please see the links in the sidebar!
A huge thank you to everyone for participating in this new adventure, and thank you to everyone reading us as well!
Now without further ado... the first challenge!!
Supply List
Create a LO using all of but not limited to the following...
an arrow, chipboard and buttons.
Here are some examples from our talented designers!
Cortney
Emily
Ashley
Lydia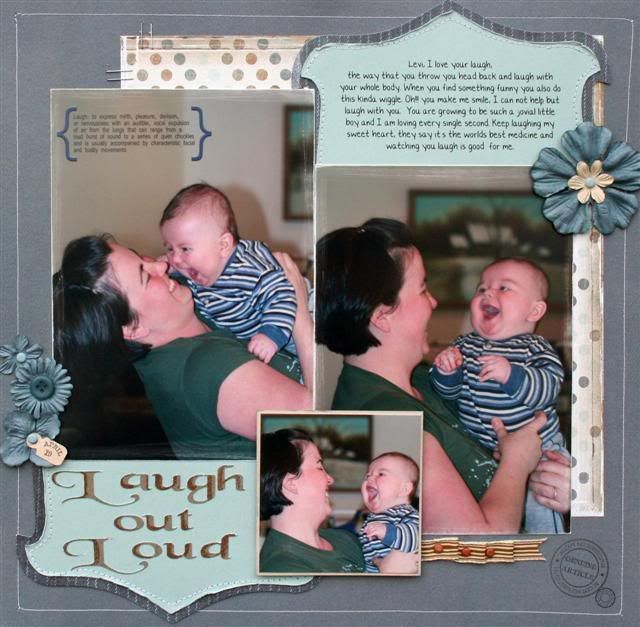 Christine
Lucy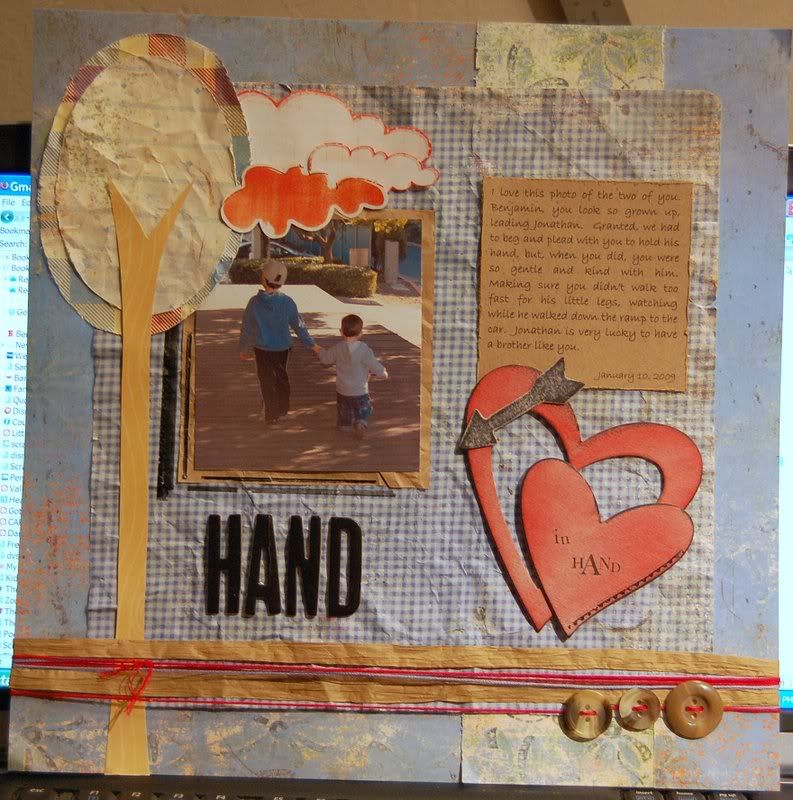 Erica