Do a LO using white or negative space.
from Wikipedia...
White space should not be considered merely 'blank' space - it is an important element of design which enables the objects in it to exist at all, the balance between positive (or none-white) and the use of negative spaces is key to aesthetic composition.
Erica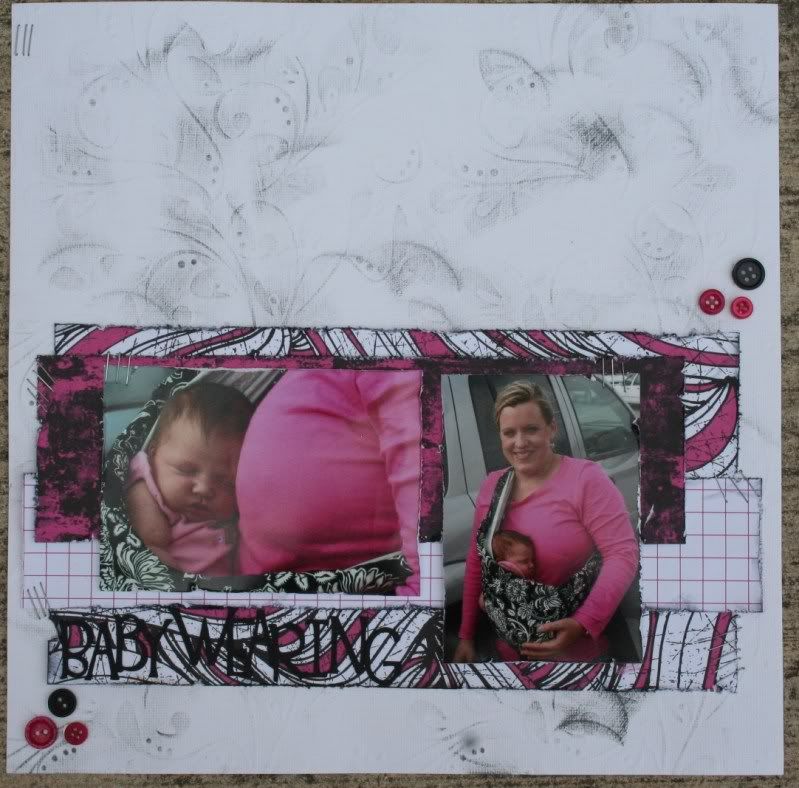 Ashley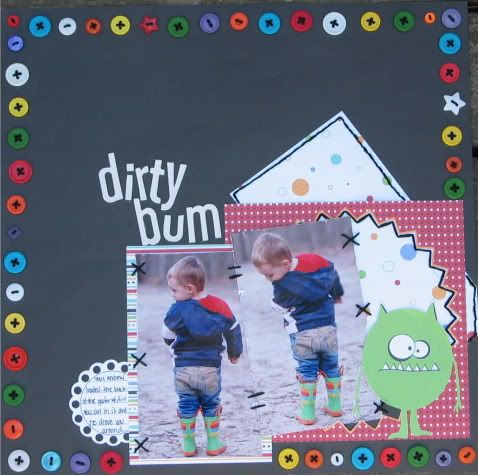 Cortney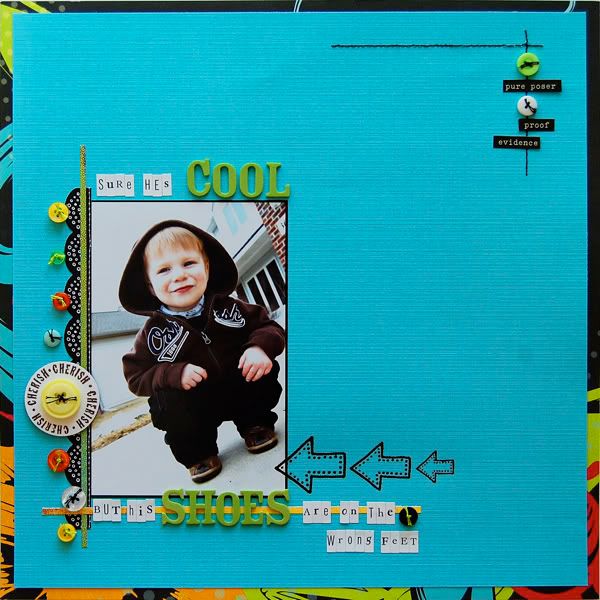 Lisa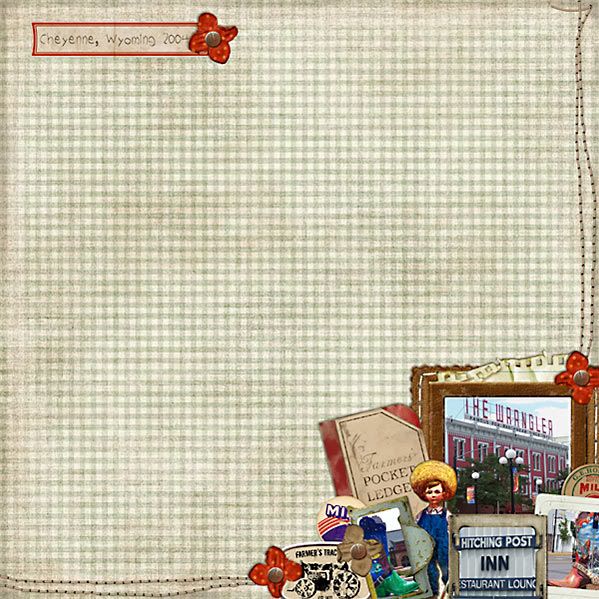 This LO is made with:
Country Ginghams by Dani Mogstad at Sweet Shoppe Designs
Stitching, screws, flowers and label from Sext Tractor by Lauren Reid at Little Dreamer Designs
Large Frame by Debra Tope at O'Scraps
smaller frames by Christina Renee at Authenitc Artistry
the assorted ephemera from Farm Boy by Karthryn Balint Designs.
Christine
Katie