Things have recently gotten a bit crazy here, me busy, Amie leaving us (good luck hon!), gdt to organize, a new full time DT member (stay tuned) and so now a new admin too! I have big hopes and ideas for this blog and real life just isn't giving me the time to bring them all to life! So, I am VERY excited to welcome Eryn to the team, she is a wonderful woman who I have known in computer land for quite some time now and who I know will be a wonderful addition to this blog. Eryn thank you so much for stepping in to help me out! So, I just wanted to let you all know, that while things have been a bit slow around here lately and not as inspiring as I'd like it to be, we have a whole new lineup of challenges for Aug that the dt have been working on like mad and with some fresh faces and fresh ideas the next month and on are looking up!
Thanks for sticking with us as we settle in to our new order and stay tuned for some truly amazing inspiration in the coming months!
Meantime, I thought I'd post a few of my favorite LOs from the dt over the last five months. Just looking at the amazing work these ladies do is enough to inspire!
Lucy
Tracy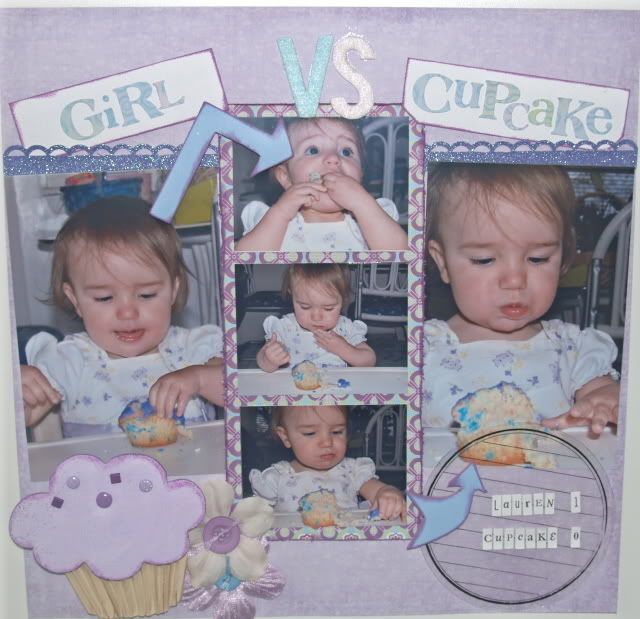 Jodie
Katie
Cortney
Day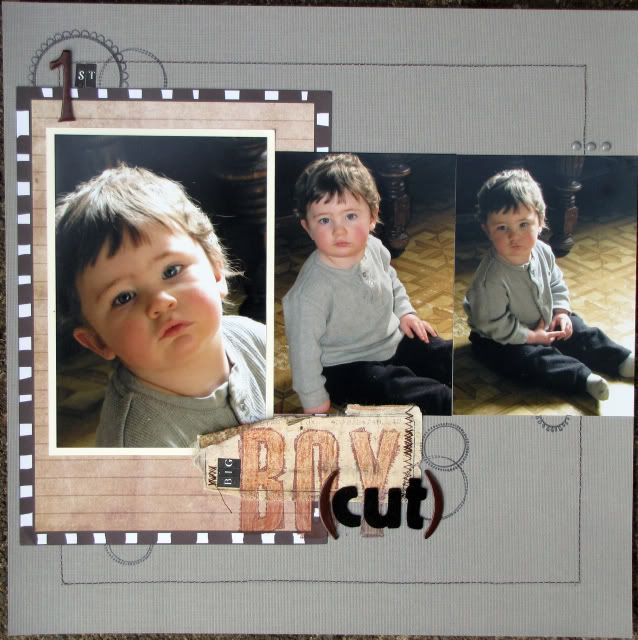 Erica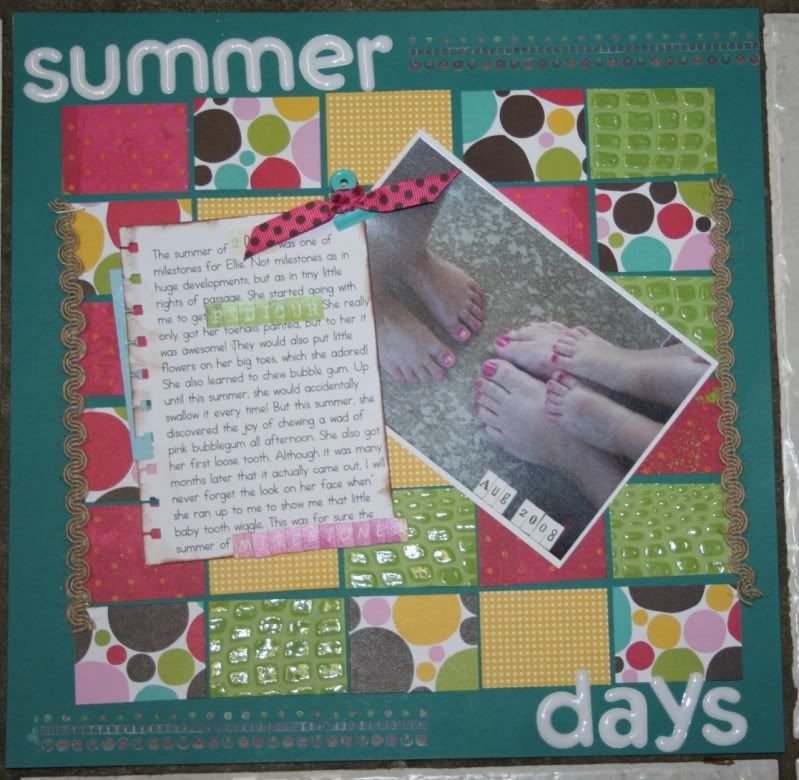 Lydia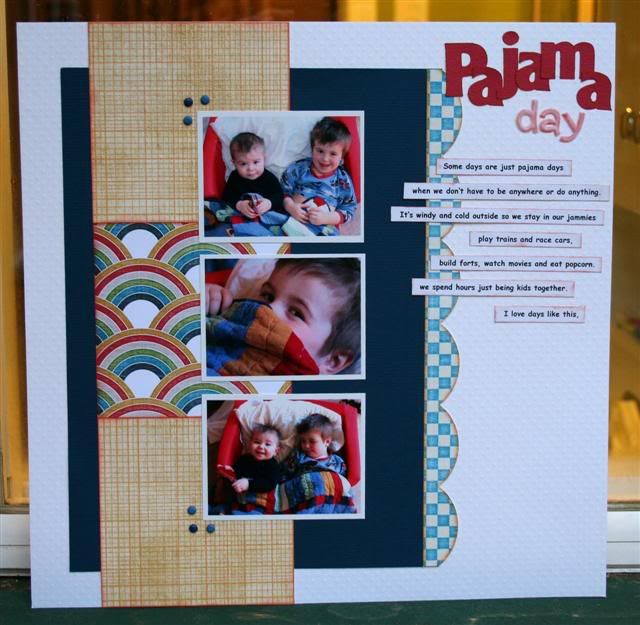 Ashley
Mandie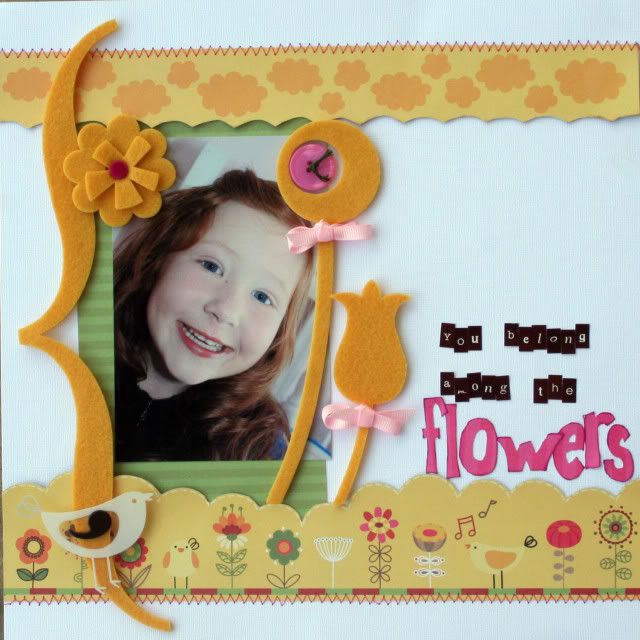 Angel
Emily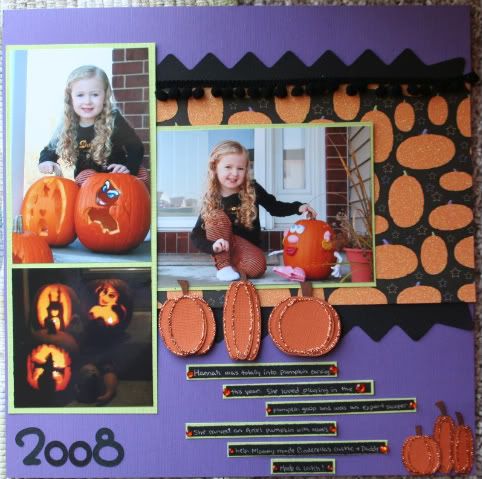 Shasta
Shanna