For the next few days we're going to do something a little different. I will post a list of instructions to start a LO, will continue with a second list tomorrow and the final list on Monday. I will post some dt examples with each so you can see how their LOs came along too!
So for the first bit...
1. Pick 3 photos (1 full 4x6 and 2 smaller or cropable ones), 2 coordinating cardstock and 2 coordinating pp.
Cut one cardstock down to 6x6 and arrange the large photo on it (crop if needed). Add two types of embellies/techniques (ink, buttons, distressing, ribbon etc...) and some of one of the pp to make a mini LO.
And here's a few from the dt
Jodie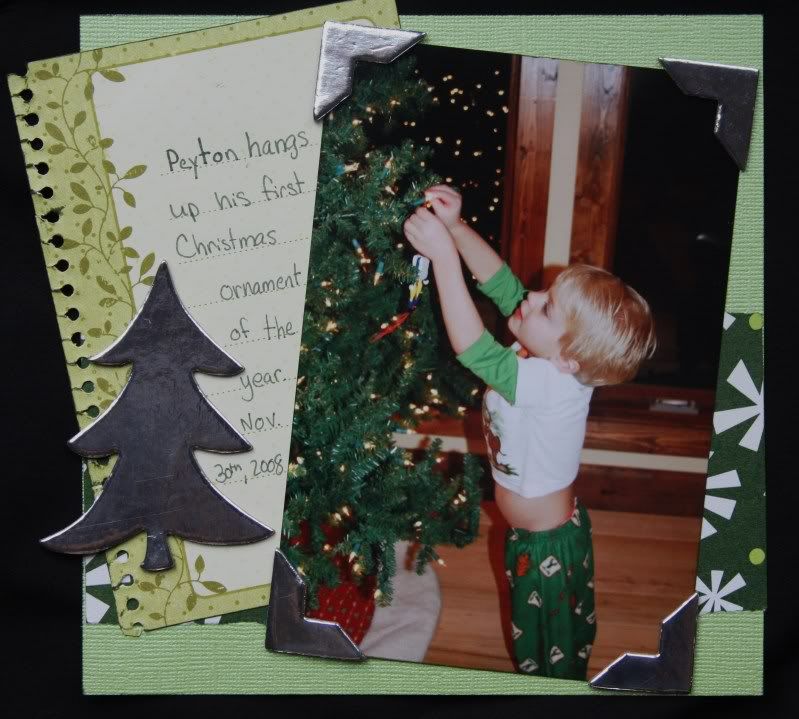 Erica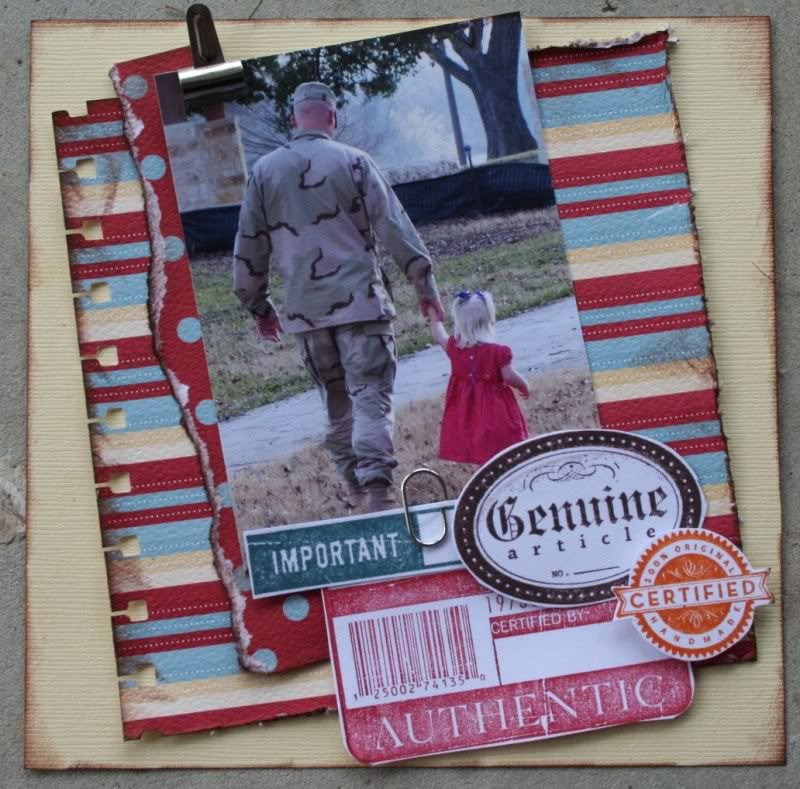 Day