October Afternoon
makes such cute stuff! Let's see a LO or project featuring some of it!
I love seeing how different people use the same products. These first two LOs are a perfect example!
Christine
Ashley
and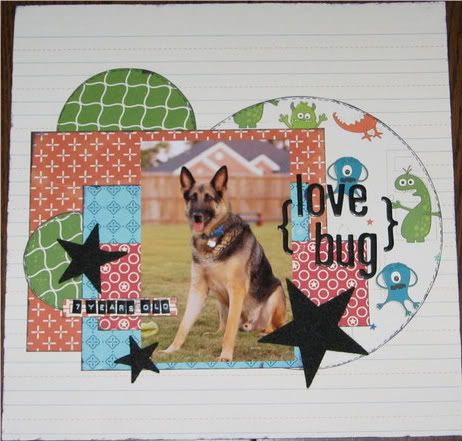 Lydia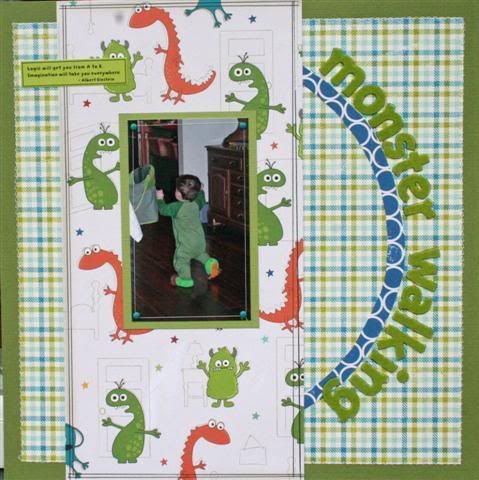 Lucy
Katie
Amie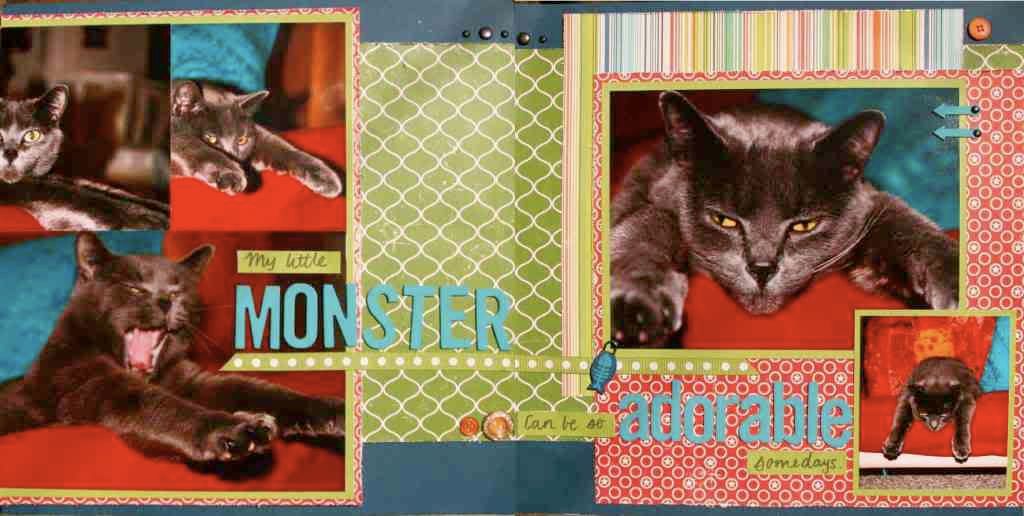 Now it's your turn! Let's see some what you come up with!
For a little extra incentive... I will be doing a prize draw soon from all of the people who have shared their work with us starting right from the beginning! I will do the draw next Sunday April 19th which gives you a week to get any challenges done and linked in a comment and get your entry. This includes any and all challenges right from our very first day!
As for the OA incentive... I'll do
another
draw for a little something from all the LOs or projects linked in this post.
Can't wait to see what you make!