Ok this one is an homage to my love for trees. Take some inspiration from any of the following pieces of artwork and include a tree somewhere on your project - in the theme, pattern, journaling, picture, embellishments... wherever you want!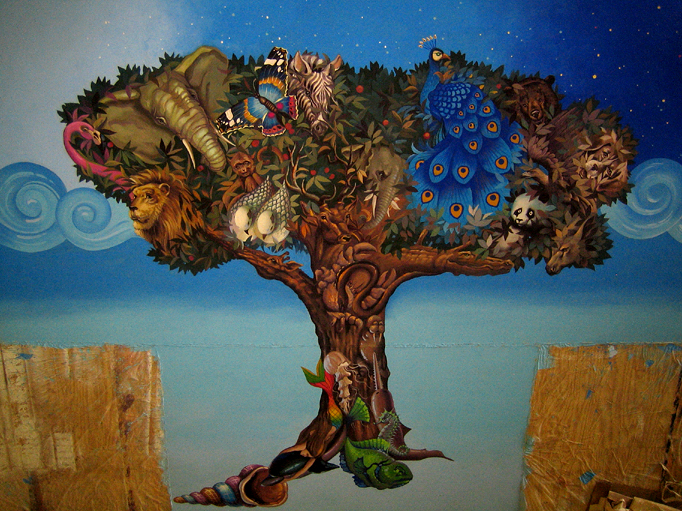 and my favorite tree - the willow...
Can't wait to see what you make!!