This beautiful sketch was designed by our own Jodie! We'd love to see your interpretation so if you do this be sure to link us in a comment!!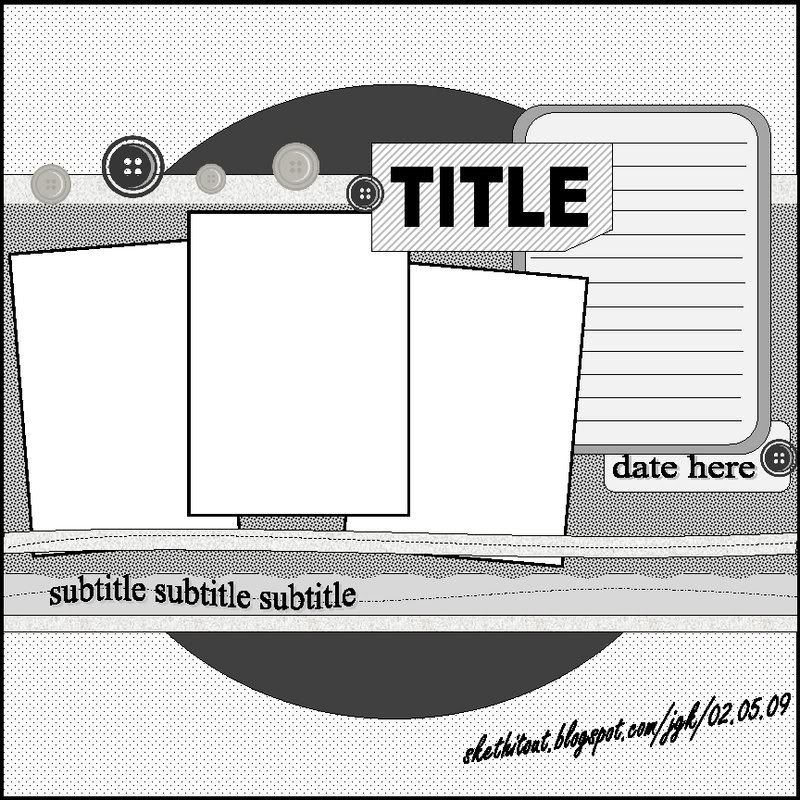 Here's Jodie's own versions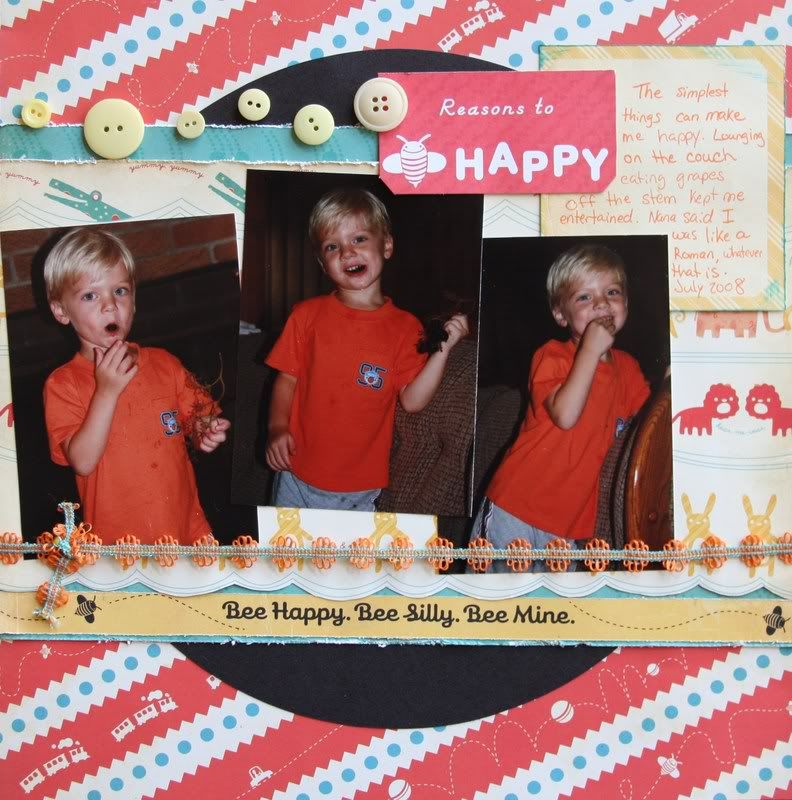 and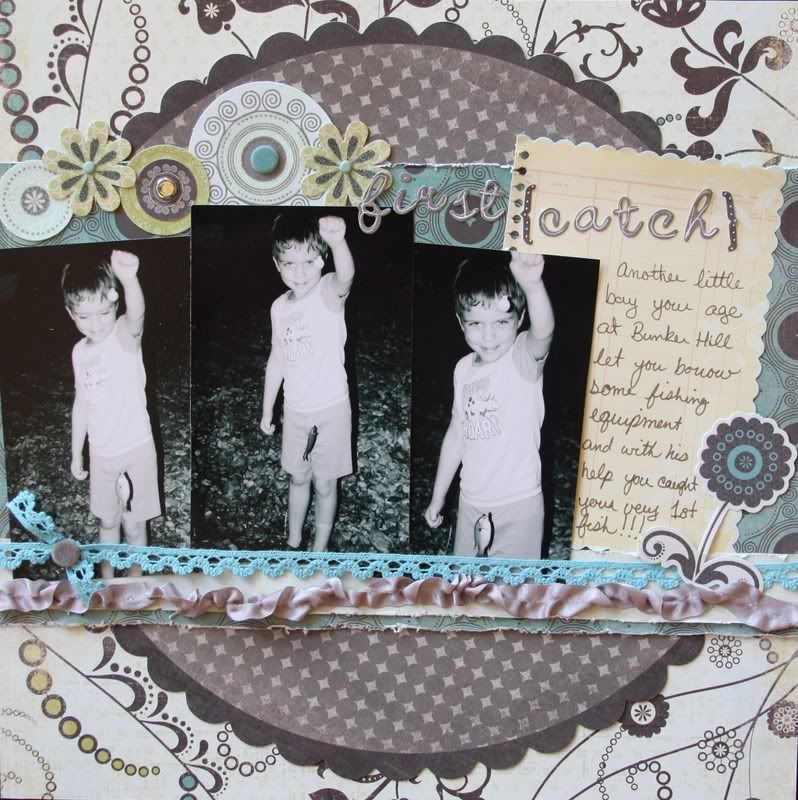 Emily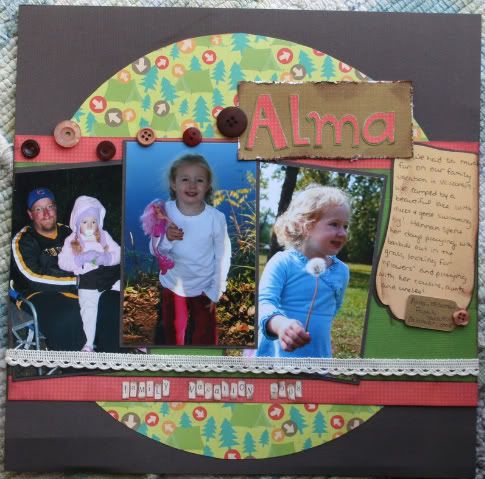 Katie
Lucy
Christine
Erica
Tracy
Angel
Ashley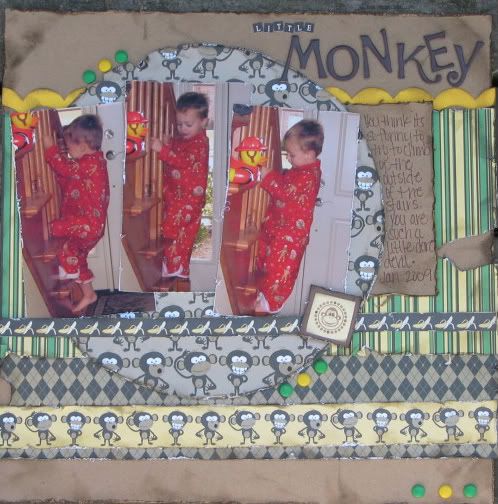 Wow almost everyone did this one! Great inspiration Jodie!