Aren't they all scrappy challenges? Well for this one I want you to use ONLY scraps, and include a non scrappy item on your page as well - a bread tag, a receipt, a ticket stub, a piece of non scrapping paper...whatever you have laying around!
Here's a couple of examples from the dt...
Lydia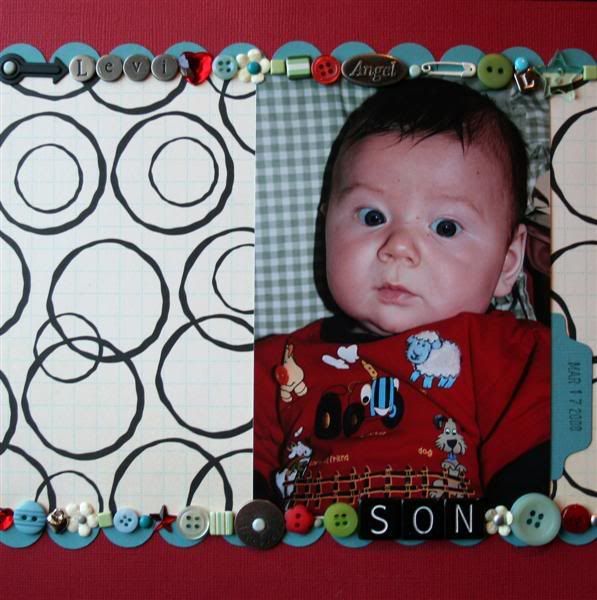 Cortney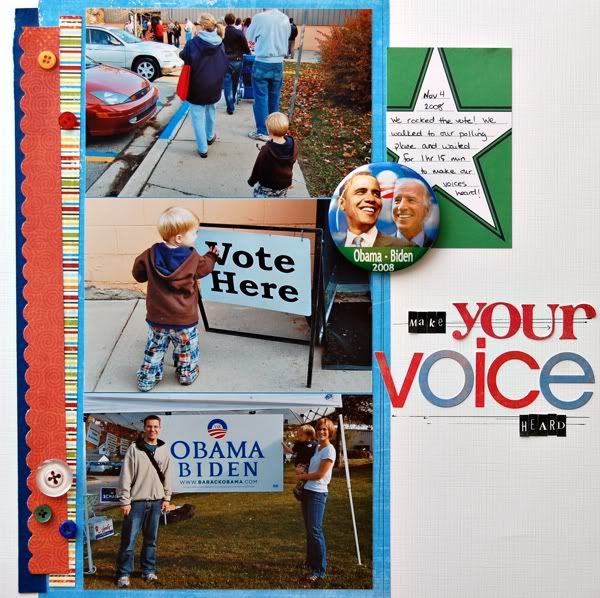 And don't forget to share if you do our challenges!!